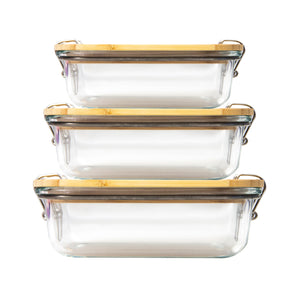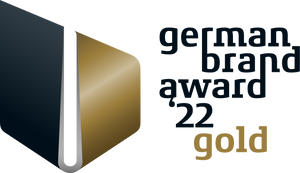 German Brand Award 2022
La Rive Germany GmbH was awarded for »JUST VEGAN« in the category »Excellent Brands:
Kitchen & Household Appliances« was awarded the coveted gold prize
Learn more

Our aluminum pans are climate neutral
During production, we pay particular attention to resource- and CO2-saving production processes. We compensate for the greenhouse gases that are still produced by the production of the pans with additional climate protection projects. In this way, we have already offset over 100,000 kg of CO2 emissions. Certified by ClimatePartner (ID-17607-2201-1001)
Learn more
We are VEGAN
We are the first and only completely vegan kitchen and household brand!

"But apart from the ingredients, what else is vegan when cooking?" -we already hear you asking...
Vegan means purely plant-based, i.e. without chemicals and frills! That's why our multi-layer CERAVEGAN® Ceramic coating on the upper layer made only from avocado oil and water, with no chemical solvents, vegan! But vegan should also be something for everyone, so thanks to our multi-layered structure of the pan, you can all Shepherds cook healthy, low-fat and vegan. Our coating is not only 100% vegan, but also more powerful than standard non-stick coatings due to the natural non-stick effect of avocado oil. That's not just what we say, it's also the result of consumer tests. - So feel free to convince yourself! 

JUSTVEGAN Don't Like Plastic - Don't Cook on it.